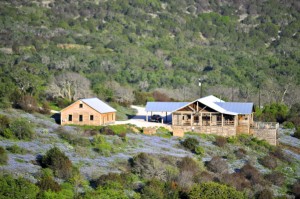 Welcome to the Lost Rocky Mountain Ranch in Llano County Texas (Deer Hunting Capital of the World). We are a Managed Game Ranch in the Texas Hill Country just North of Llano, Texas and not far from San Antonio and Austin. Our current owners are carrying on the 25 plus year tradition of Quality Game Management producing some of the finest White Tail and Exotic Game Animals. It has been under Game Management for several decades and we have taken it to the next level. There are no cattle or horses here.
The entire operation is wildlife and biology based and aggressively managed for the prosperity of our wildlife and the enjoyment of our guest. It was no surprise that even though we have such varied wildlife the Biologist doing the most recent study was taken by the variety of birds making their home on our ranch.
While White Tail are the m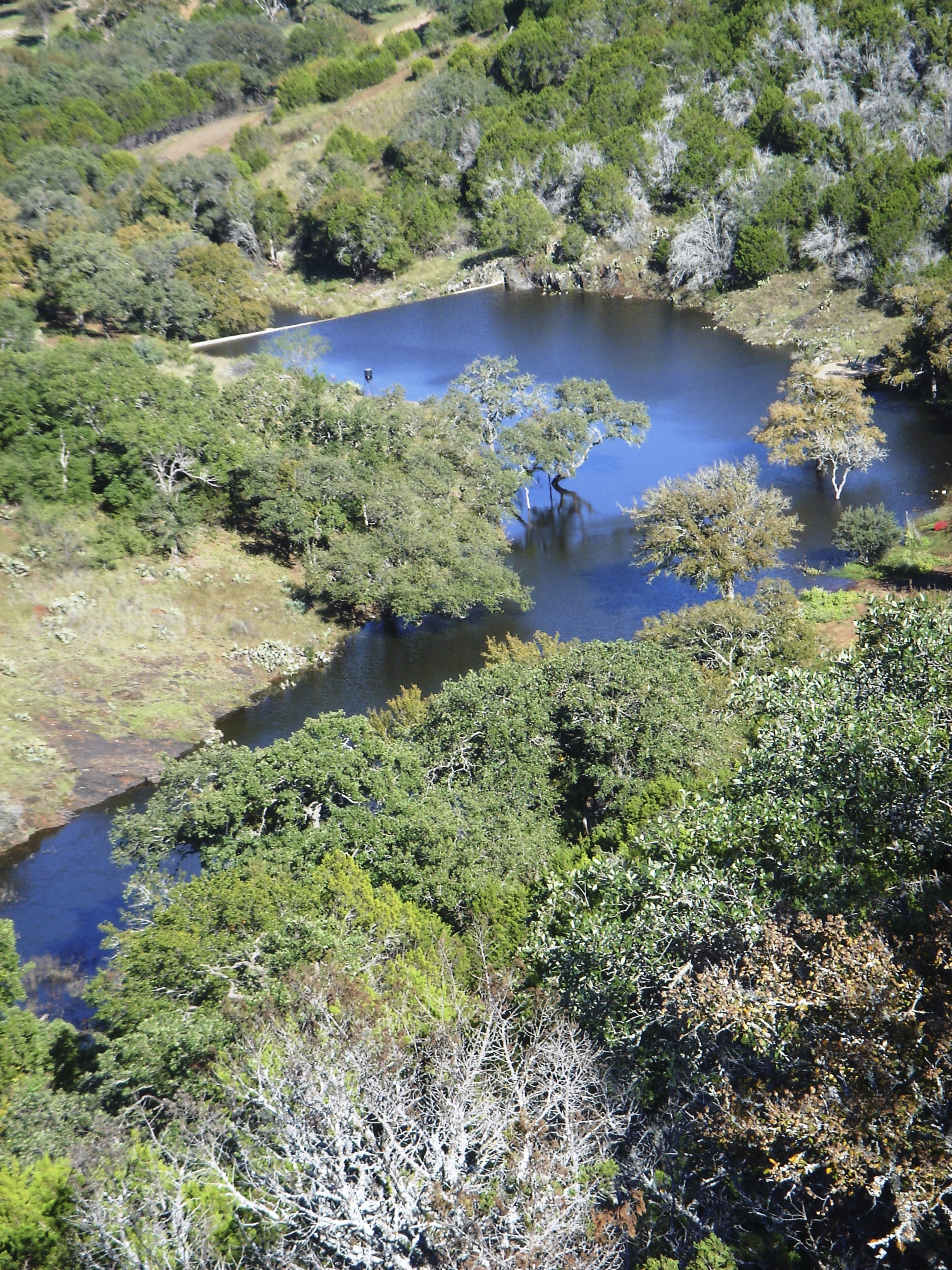 ain focus (And the B&C Results show it), we also enjoy the variety and optional season hunting that is afforded by animals imported from around the world. We are a hunting ranch, but our greatest pleasure is just viewing and photographing the wildlife in their protected and improved habitat. Some 8 ponds including our largest 5 Plus Acre Lake are stocked with a balanced variety of fish and provide hours of enjoyment.
We have lodging varying from a modest 2 bedroom/2 bath bunkhouse (3 sets of double/double bunks) all the way to the owners Custom Built Texas Cedar Log Home perched on a hillside overlooking one of the beautiful valleys. There is also an RV Hookup Station with water and 50 amp service along with a dump station. Camping is available as our some pretty nice but modest motels in Llano (Home of some of the best Bar-B-Que in Texas).
Join us for a day or a few days. We will custom build the getaway and/or hunting trip just for you. We offer only guided hunts for the safety of our guests and wildlife. Our guides can put you on the trophy of a lifetime. You decide if you want to take pictures or harvest the animal for your trophy room and dinner table. We welcome both.
Hunts are limited so give Larry Thomas our Ranch Manager a call to visit about your time in our woods.
We look forward to hosting you and hope you enjoy the few photos on our website.
Happy Hunting,
Lost Rocky Mountain Ranch
PS: So many early visitors commented how unusual our terrain was for Texas and how much it reminds them of the Rocky Mountains that we had to take a clue from the Lost Pines of Bastrop and name it "Lost Rocky Mountain Ranch". No flat lands here. Be prepared for huge rock formations jutting out toward the sky pushed by the ages and the rugged terrain below.
Come tell us what you think!